Ski vacations in Europe, Canada and USA

On Skiurlaub-infos.com you can find helpful tips for winter sports and winter ski holidays in many ski areas in Europe. Here you will find everything needed for your ski holidays – beautiful snow sceneries, cheap ski holidays accommodation and the best opportunities for skiing. On Skiurlaub-infos.com you will find many tips and pieces of information regarding ski specials, events and trips.
Ski Package Tours
If you want to spend your winter ski holidays in Germany, Austria, France or Switzerland – then you will easily find information about this winter sports, ski holidays accommodation, ski passes in the Ski Holidays section on Skiurlaub-infos.com.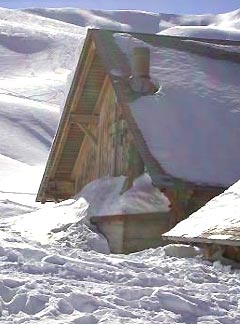 Ski Holidays Accommodation

Cottages, holiday houses or apartments can be easily found in the section ski holidays accommodation. In this section you can also book holiday accommodation on-line. Please, note that Skiurlaub-infos.com is not the owner of skiing properties or lodgings. All offers come directly from the tour operators or individuals so inquiries for booking are approved by above mentioned companies or individuals.
Winter Sports: Specials for Ski Season
Since August 2009 new offers for ski holidays accommodation and lodging for 2009 /2010 season are already available. For instance, you can find and book on-line your Easter holidays 2010. News and seasonal specials that make ski areas even more attractive can be easily found in the Ski News section.

Don't forget to book a holiday home online for your ski holidays in Austria, France, Switzerland, Italy and Germany. Ski holidays accommodation for winter sport fans can be found in almost all ski areas around the world. Skiurlaub-infos.com wishes you nice holidays!
Ski resorts in Czech Republic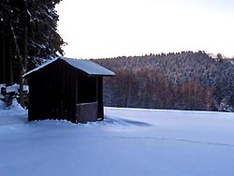 If you want to have fun and action in winter you should come to Ski resorts in Czech Republic one day. With its numerous mountains of medium...
Ski resorts in Czech Republic >>
Snowboarding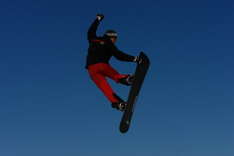 Snowboarding is a sport of winter, especially exercised in Germany, Austria, Switzerland, Russia, Canada and the Nordic countries such as...
Snowboarding >>
Ski Halls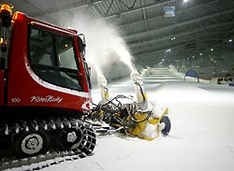 Ski Halls is absolutely the new trend nowadays. In the recent years ski halls became especially popular in the regions situated far from the...
Ski Halls >>
Winter Walking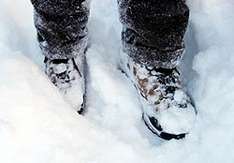 There is an intense activity in summer in many companies. So many employees have no other choice than to leave their annual vacation for winter....
Winter Walking >>

Ski resorts in France
Ski resorts in France is an extraordinary experience. Only in France the enthusiastic winter athletes can find the largest and highest ski...
Ski resorts in France >>
Ski resorts in Switzerland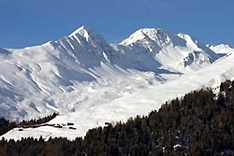 Ski resorts in Switzerland are a delightful experience. Switzerland is probably the most exclusive and oldest ski area in the world. And even...
Ski resorts in Switzerland >>
Ski resorts in Italy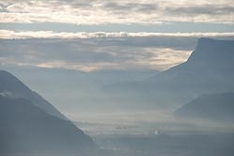 Ski resorts in Italy: features and description Skiing in Italy is a winter fun for everyone. Italy was lucky to become a region...
Ski resorts in Italy >>
Login
News
15/07/2012
Lifts in Courchevel will be adapted for the children
The famous ski resort of Courchevel in France has decided to care not only about the oligarchs, but also the younger generation. Before the winter 2012-2013 season administration of the resort decided to upgrade all 18 chairlifts lifts to make them more comfortable for the children.

08/07/2012
Ski resorts in Austria will unite
Two ski resorts in Austria - Alpbach and Wildschönau - will be merged into a single ski area, which will be named Ski Jewel. The slopes of the two resorts will be united thanks to the new eight-place gondola, which is planned to be installed this summer.

29/06/2012
Skiing in India: grass instead of snow
India is not among the top ski holiday destinations. Despite the proximity to the Himalayas, ski resorts in India are a rarity.


RSS
Newsletter
Ski Vacation
Rapid downhill from the mountains – this is how the most popular type of winter vacation looks like in 21 century. Ski resorts, hotels and holiday homes receive more and more tourists, who prefer to give the part of their summer vacation in exchange for the possibility to get a charge of courage and adrenaline on the ski run.
<![if (IE 6)]> <![endif]>