British Alpine Skiers Can Fail To Visit Vancouver Olympics
British alpine skiers team has a real chance of failing to visit 2010 Vancouver Olympics that are scheduled to be opened in less than two weeks. The risk of British skiers failing to get to Vancouver slopes can be explained by very serious financial hards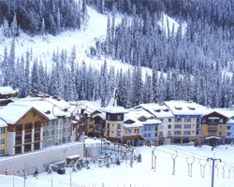 Opening Day Free Skiing At Sun Peaks
Last week we wrote that famous ski area Sun Peaks situated in the British Columbia, Canada, scheduled its opening day for the coming season on November 14, 2009 - a week earlier than it was expected. Now Sun Peaks representatives have informed that in ord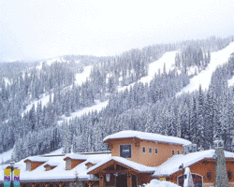 A famous Canadian ski resort Sun Peaks situated in British Columbia is to be opened this year a week earlier than it was scvheduled. Due to heavy snowfalls in the previous days that had brought about 50cm of fresh power an upper snow depth at the moment i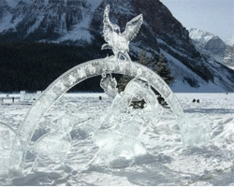 Ice Magic Festival In Lake Louise
The 15th annual Ice Magic Carving Festival starts on January 23rd at The Fairmont Chateau Lake Louise in Alberta, Canada. This 34-hour long event gathers teams of professional ice carvers to compete in making huge pieces of art from 300-pound ice blocks.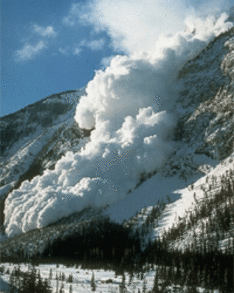 Whistler Enforces Prohibited Areas
Online edition of Toronto Star (www.thestar.com) informed recently that Whistler Blackcomb ski resort management adopted a zero-tolerance policy for those skiers who dare to ski in no-man areas. This prohibition to enter such off-limit areas is caused by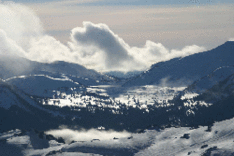 Whistler Blackcomb ski area, situated in British Columbia, Canada, opens today a new PEAK 2 PEAK Gondola lift connecting its two mountains - Whistler and Blackcomb - at rather high altitude. The official opening is scheduled for 11 am.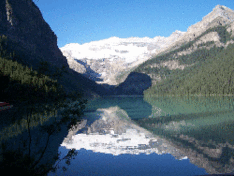 About half a meter of snow got Banff's three ski areas - Mt. Norquay, Lake Louise Ski Area and Sunshine Village – during the last six days (about a half of the total quantity fell in the last two days). Now the base level of white blanket is about 80 cm.